Why Cloud Technology?
Easily integrate POS and IT systems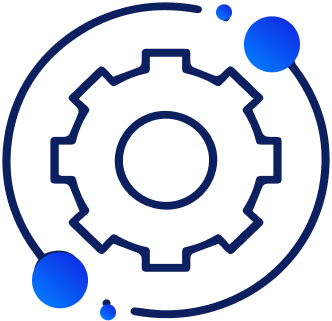 Automated Accounting
Centralizing different payment methods, sales channels and tax rates can be very complex and time-consuming.
Payworld Portal brings together all relevant payment data and prepares it for your accounting.
The data can be easily exported or automatically imported in to your accounting software.
One Single Platform
Payworld offers a true omnichannel solution as all payment data from all sales channels (instore, mobile, online and in-app) are centralized in one single platform making it easy to recognize customers, engage refunds, split payments and much more.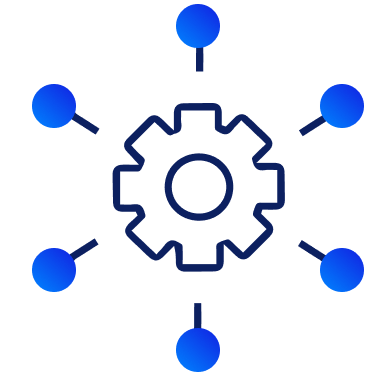 True Omnichannel
Our Payworld eco-system connects all your devices to one single platform.  The cash registers and/or IT systems from your stores, your webshops and your vending machines are directly integrated in to the Payworld Portal.  This single platform solution enables you to recognize customers cross border and cross channel, increasing customer loyality and revenue.
Experience Borderless Commerce
Expanding your business in to a new country and in need of an extra payment method or POS terminal?
With our Cloud Technology you can expand in to new markets in a matter of minutes.
POS Terminals can be activated directly via our Portal and new payment methods can be added with one click.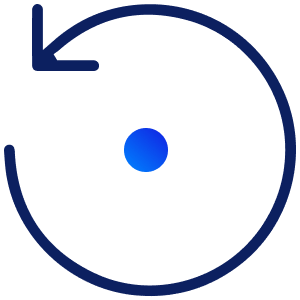 Refundable Damage Deposits
Our cloud technology enables our POS terminals to connect directly with your cash register and / or IT systems.
In case of  refundable damage deposits (e.g. bike rental, car rental, …) you are able to collect the full damage deposit via credit- or debetcard and refund part of this amount upon return of the goods.  The payment report will then show the amount that was charged and the deposit that was refunded via the POS terminal.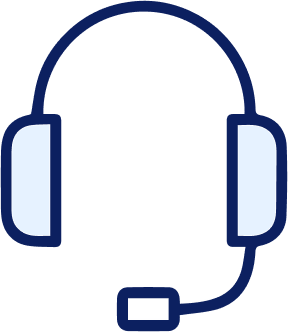 Single Point of
Contact 
Since all payment data are centralized in the Payworld Portal you only have one single point of contact for all your technical or payment related questions.  Payworld offers a wide range of service packages from first line support (physically on location) to an extended 24/7 online / phone support.
Methods
Payment methods
Increasing revenue by enabling customers to pay with their preferred payment means.