Get paid
Unattended POS
Empower your business and experience maximum flexibility and reliability with our omnichannel cloud technology platform.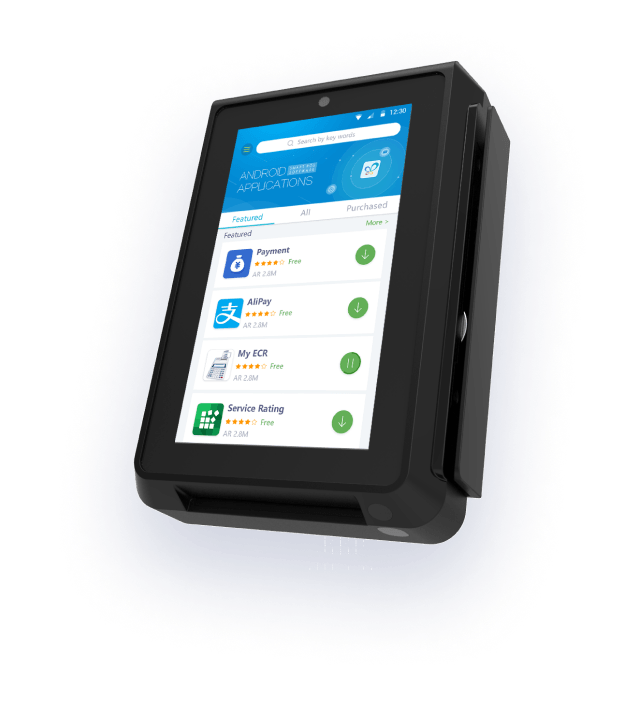 IM30 Android
The terminal for vending machines of a new generation. Since the IM30 runs on Android, numerous applications and integrations are possible directly via the...Unattended Terminal, in addition to modern payment processing with all the advantages of Payworld. Whether the selection of charging stations, the control of the product selection, additional options or further context-based integrations: The combination of payment terminal and control unit saves you effort, additional device units (e.g. PIN pads) and gives you full flexibility.
Why Payworld?
Cloud based payment terminals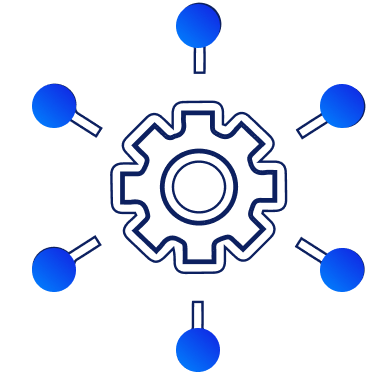 Integration
Connect your POS systems or integrate your IT systems with the cloud terminals API.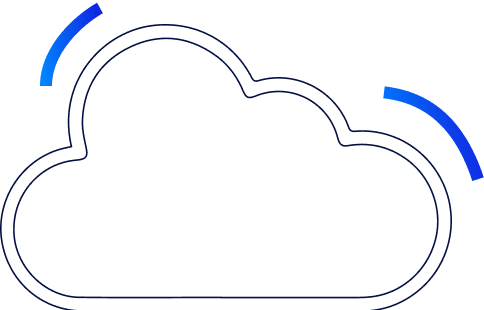 Cloud technology
Add extra terminals in seconds and control your complete payment administration through the Payworld Portal.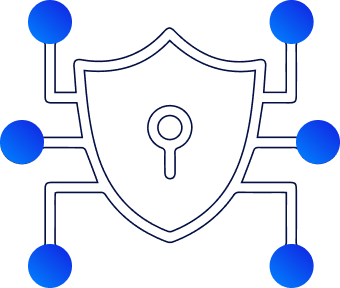 Secure
Our terminals comply to the highest security standards and are PCI 5 certified.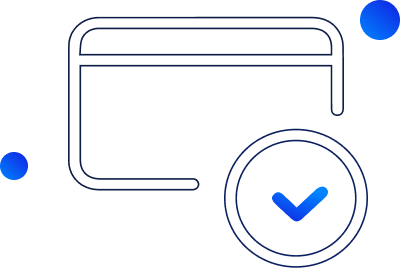 Acquiring
Process payments through one of Payworlds existing partners or choose any acquirer of choice.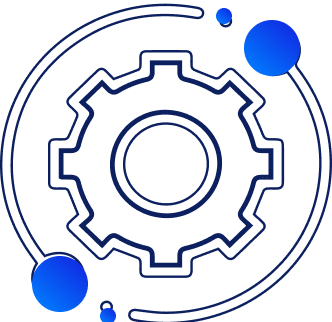 Service
Payworld offers a wide range of service packages from first line support (physically on location) to an extended 24/7 online / phone support.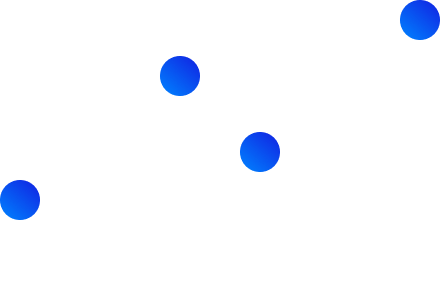 Future proof
Android terminals for use of future applications (e.g. cash register app) and new advanced payment methods.
Methods
Payment methods
Increasing revenue by enabling customers to pay with their preferred payment means.